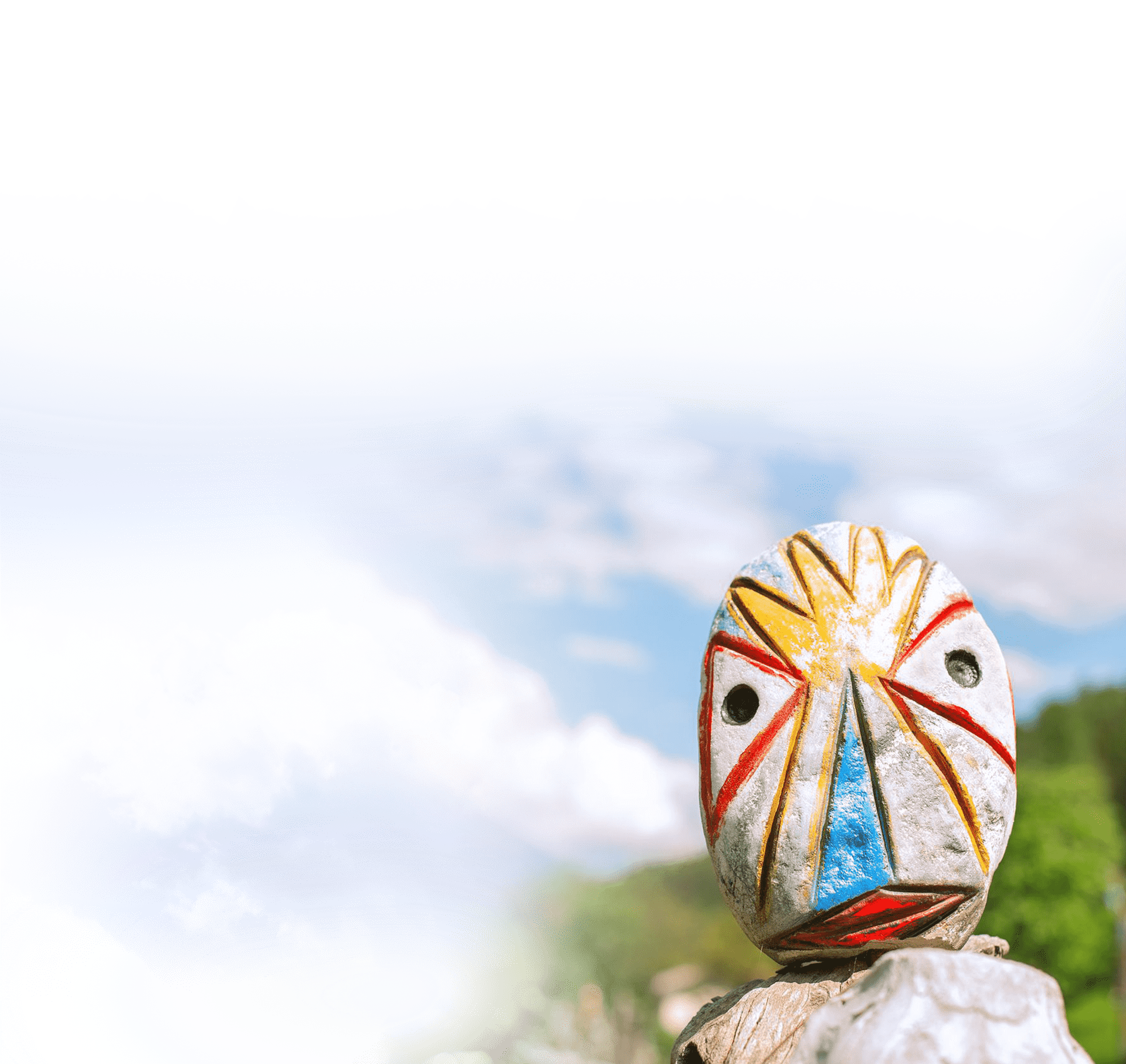 Human Inside, our new exciting project is aiming to bring a dynamic cooperation, a new understanding and a fresh air into human resources sector.
We decided to carry on this business. Because this business was the one, we know most, labored for years, we learned while practicing, were developed and enjoyed.
Now we are very excited to work with our business partners, once we were sitting at the same tables with them.
As who came on the factory floor, there has been lots of things we have accumulated by saying, I wish that had been, I need it. "
Now we move to the other side of the table, we enter through the ranks, we produce solutions to the problems with the understanding of authenticity and excellence.
We are embarking on a journey by creating value, adding meaning to our lives and considering the values we believe.
We had hard times to creating and deciding many things at the beginning of this journey. But the easiest thing to do for us is make clear and how indicate the work.
In the pursuit of innovation, with the energy of experiencing the unusual together, knowing that learning and development were endless journeys, we had to leave a mark with the intention of establishing meaningful relationships every day and it had to be human in everything we touch…
That's how it was born; Human Inside.
Çiğdem SOYALTIN TUNÇEL
Graduated from Bornova Anatolian High School in 2000, Çiğdem Soyaltın Tunçel completed her undergraduate education at Dokuz Eylül University, Faculty of Economics and Administrative Sciences. While working as a full-time Professional, she pursued her master's degree in the field of Human Resources Management and Management Development in Ege University. She speaks English and German.
Çiğdem Soyaltın Tunçel started her career at a family business and later served as the Human Resources Manager at Delphi, Kale Pratt & Whitney, La Lorraine and GE Renewable Energy. She has also taken on a task of Occupational Health, Safety and Environment Manager in Kale Pratt&Whitney.
By having more than 15 years of managerial experience in this field, she has been involved from the start-up phase through establishment and eventually business growth in the last three companies she worked for. She has been engaged in intense recruitment activities in all 3 companies, designing the human resources systems and processes of companies, to establish, and led the creation of corporate cultures and team coaching.
She initiated and run several projects in the companies she worked for and was rewarded with global awards. She has been carried out 6 Sigma Projects by using the Lean Model in Human Resources processes and she has 6 Sigma Green Belt Certificates in this field. She was trained in the EFQM field and took on the task as a Project Leader.
Combing her professional experience with the theoretical background she established throughout a variety of trainings given by leading education companies in Turkey and the global headquarters of companies she worked for, Tunçel designs and provides trainings on Configuration and Management of Human Resources Management Processes, Coaching like Leadership, Models of Leadership and Leadership Development, Corporate Culture and Creating Strategy, Configurating Competence Model Based On Values, Creating Team by Team Coaching, Ability Management, Efficient Interview Management and Techniques of Questioning, Performance Management by Effective Feedback.
In 2014, she started her coaching carrier and completed "Bases of Professional Coaching", "Coaching in Work Environment", "Progression into Master Coaching" trainings by Adler. Tunçel, provide coaching support in the companies she had worked throughout the years. Today, she still practices personal, institutional and team coaching.
OUR BUSINESS PARTNERS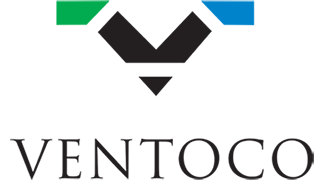 Ventoco, offers market research and feasibility studies to the companies that are already active in the Renewable Energy market and/or the ones that will be established. It also supports supply chain management and technical and organizational project consultancy.
Human Inside is Ventoco's partner company in recruitment and adaptation process in the renewable energy market.
For more information about Ventoco, please click...
Human Inside Human Resources Management Education and Organization Services Ltd. Cmp.; is active with 17.05.2019 dated and 1084 numbered receipt of permission of Turkish Employment Agency. It is forbidden to charge a fee from jobseekers in accordance with 4904 numbered Turkish Employment Agency Law. For your complaints you can apply to Turkish Employment Agency and Provincial Directorate of Employment Agency/Service Center. Adres: Akdeniz Neighb. Şehit Fethi Bey St. No: 47 Pasaport/ Izmir Telephone: 0232 489 7975- 489 1310