Establishment and Configuration of Corporate Culture
What are the core values of your company?
Do you have at least one real life example in your company for each value?
Are you recruiting people who meet these core values?
The culture of a company is its identity, how it sees itself and how it wants to be seen as by the outside world.
If you do not want the culture of your company is just made of a few words hanging on a wall,
let's find answers to these questions together…
AN IDEAL CORPORATE CULTURE FOR US

Create
Trust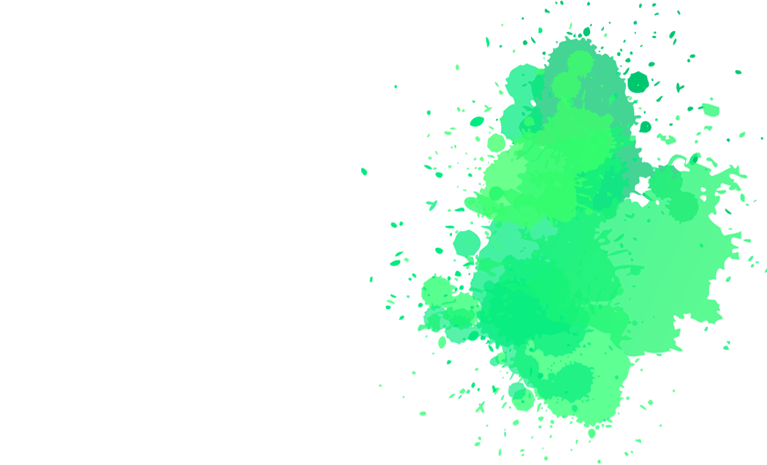 Be a Role
Model

Communicate
Effectively

Have Employees
Who Share
the Same Vision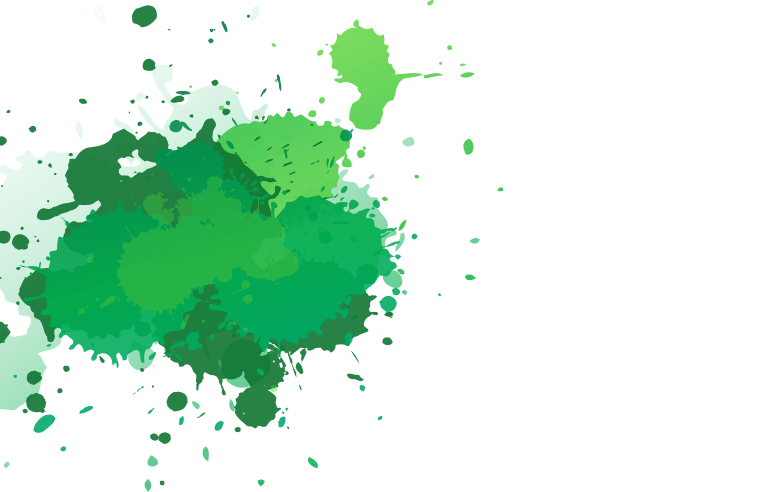 Engage Your
Employees
in the Processes,
Empower and
Encourage Them

Take Care of
Each Other
Have a
Common
Story
Focus on
the Positive
Remember and
Remind the Company
of its Existence
Create an Environment
Where Differences are
Respected, and
Everyone Matters.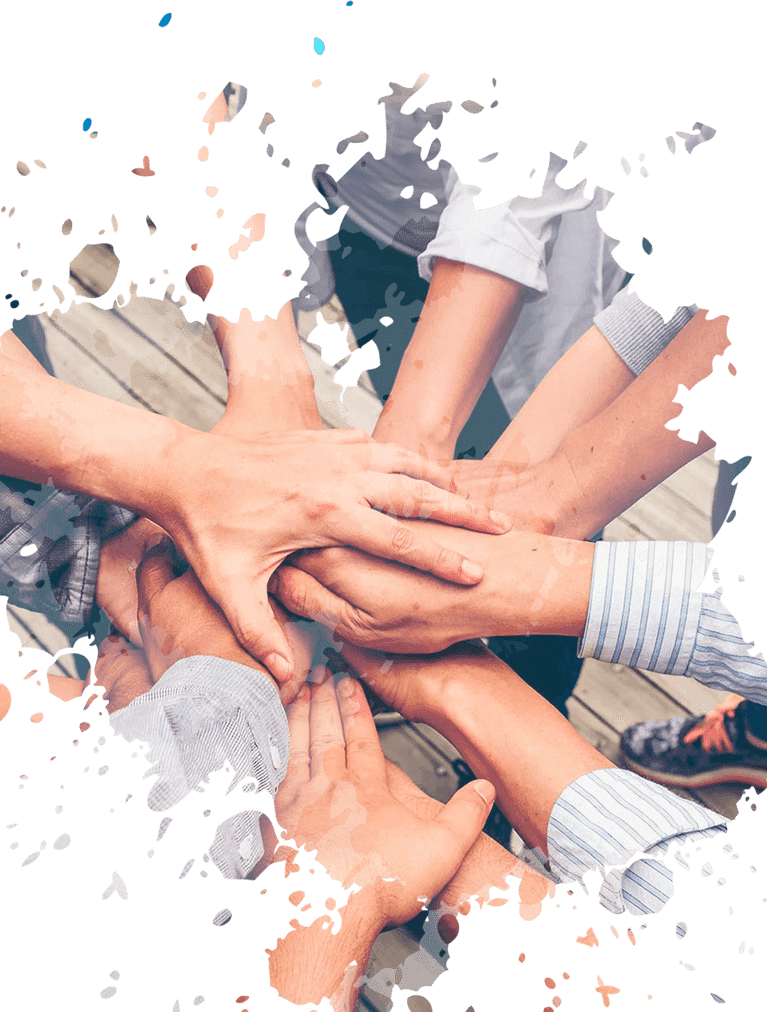 CONFIGURATION OF CORPORATE CULTURE
Rather than being a self-dependent process, corporate culture is a phenomenon that can be developed and changed as a result of taken actions.
We support you in building corporate culture to meet the needs of your company and employees.